Business Support Solutions You Can Have Faith In
Your Faithful Assistant is a Virtual Assistant company designed to provide you with support solutions that will assist you in accomplishing your business objectives. We accomplish this by remotely assisting small business owners and non-profit organizations with their administrative, clerical, and technical needs. Our focus is on simplifying processes and staying up-to-date with the latest technology.
Started in Baltimore in 2009, Your Faithful Assistant has grown to serve clients in Maryland, Virginia, New Jersey, New York, and Illinois. We provide solutions for businesses using a consulting approach to customize the needs of the client. We believe that every client is different; therefore, each client requires a unique and personalized solution.
Benefits of Working With a Virtual Assistant
Virtual Assistant is a term used to describe an entrepreneur offering administrative, project management and even marketing services from a remote (virtual) location usually being a home office.
There are many cost benefits that come from partnering with a Virtual Assistant which include no employee-related taxes, insurance, benefits or paperwork and no need for office space or equipment. Although these cost savings are a major benefit of partnering with a VA, there is a greater one that we feel is more important.
When partnering with a VA, you're not hiring an employee or a contractor, you are creating a partnership! This partnership will serve you well. As VA's we are building our business while supporting yours therefore if you win, we win! If your business prospers, our business prospers thus creating a win-win for all.
Ready to partner together? We provide the following services to help your business prosper.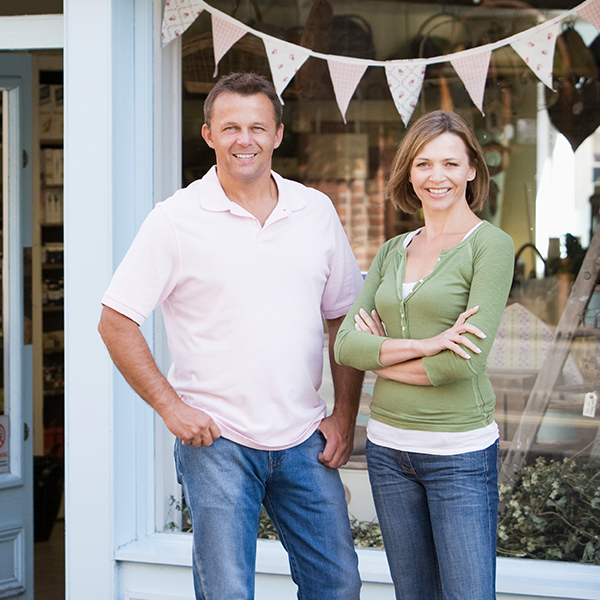 Business Owners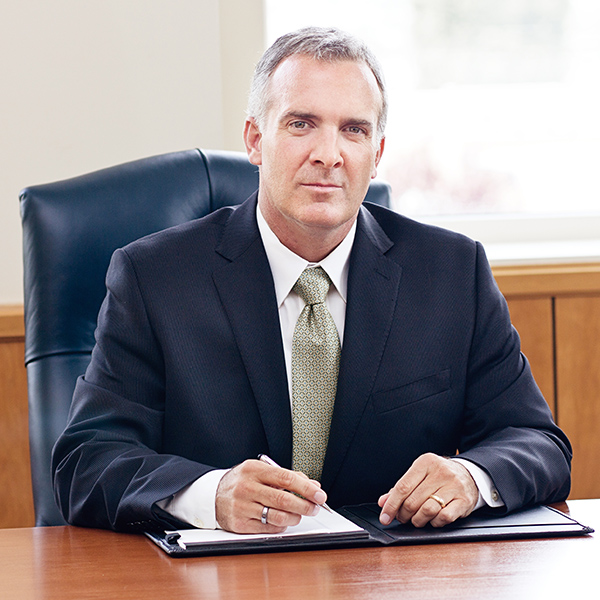 Executives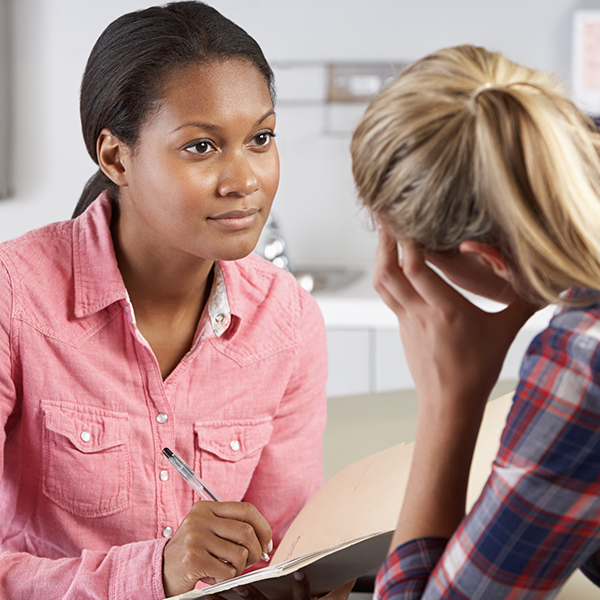 Mental Health Professionals
Get Started
So you made the decision that you need some assistance with your business — now what?
Schedule Your Consultation

Meet With Us

Formalities

Let Us Meet Your Amazing Team

Accomplish Your Goals
What Our Clients Are Saying
"There's a saying in sports, "Leave it all on the field" and that is what I do session after session in my psychotherapy practice. One week, I found myself overcome by a simple head cold. I couldn't get out of bed and this required me to shut down my practice. I couldn't heal my body because my mind was consumed with thoughts of needing to reschedule all of my clients. My body was so tired; the thought of literally lifting a finger to contact clients was too much to bear. I did lift a finger to LinkedIn and found Shelley. Her professional presentation jumped out at me and her logo and description on her business philosophy sent me peace that I needed. We had an extensive conversation about what I needed in an assistant and she started within two days! We agreed that she would handle client management to include scheduling and follow up, bookkeeping and marketing.

Due to Shelley's efficient, personable and proactive support, within a month, my income increased by 30%. My clients comment that Shelley is approachable, consistent, well-organized and expedient, which are critical skills for handling calls from people who may be seeking treatment for the first time or for a client who is in crisis. Shelley has been an excellent introduction to my practice. Like any other business owner, I have a certain standard of care in how clients are introduced to my services and how they are treated once engaging in services. Shelley has not disappointed me and I feel grateful that she handles my business with respect and sincere professionalism. We've worked together for four months and Shelley can already predict what I need and makes very helpful suggestions in managing my schedule and other business matters. After 16 years in private practice, Shelley's support helps to catapult revived energy in my clinical and business efforts so I can "leave it all on the field" and have a well-balanced  personal and professional life".
"Shelley was able to transition me to Quickbooks Online and get all my accounting needs organized during a difficult period of time when my father was dying.  She then kept up the new system on a monthly basis.  She did a wonderful job and I wholeheartedly recommend her services."
"Your Faithful Assistant is the first virtual assistant I or others in our organization have worked with. After a year with Shelley Drasal supporting the Council for Research Excellence , I don't know how we functioned without her. Forty senior executives from the largest television and advertising companies in the US regularly collaborate through phone, internet and occasionally in person.  As you can imagine, members of this group can be very particular and demanding and not always well organized when working in diverse, technical teams Shelley consistently keeps us organized and does so with care, thoughtful and a wonderfully even manner. All this, and we have never even met her. If you are looking for excellent high performance, low-maintenance administrative assistance you can trust, contact Shelley. Please wait, however, until she clones herself (although sometimes I suspect she already has!)."
"I hired Shelley to work with a client. The client needed administrative services in accounting. Shelley has worked for a year now with the client and has met and exceeded all expectations. I and the client are very satisfied with the work."
"Shelley is a trusted colleague and business partner. Shelley is the definition of a hard worker and detailed oriented. She provides seamless support and administrative services. She is always up for a challenge, has a great "can-do" attitude and is a joy to work with. I recommend Shelley in all regards."
"Shelley did an outstanding job converting a much used form for our business to a fillable PDF file that can be e-mailed to clients, completed by them, saved and e-mailed back. A great time saver and very professionally done. Thanks Shelley!"
"Shelley is extremely organized, customer-oriented, professional and efficient with her services. As a Virtual Assistant, she interacts directly with our key clients, which provides a results-driven professional services culture to our branding. I highly recommend Shelley and her company to any busy entrepreneur that needs high quality office assistance."
Business Support Services